Here are some photos of an Event we ran at the end of June. Apologies for the delay, my CPU has been down for almost a month...
Objective was to make your way to the center of the cave to recover the ashes of the now dead Echidna and then make your way back out! Ironic that though it was not a "maze", the only Minotaur on the table found his way to the center first.
I should have a write up posted sometime this weekend. Enjoy.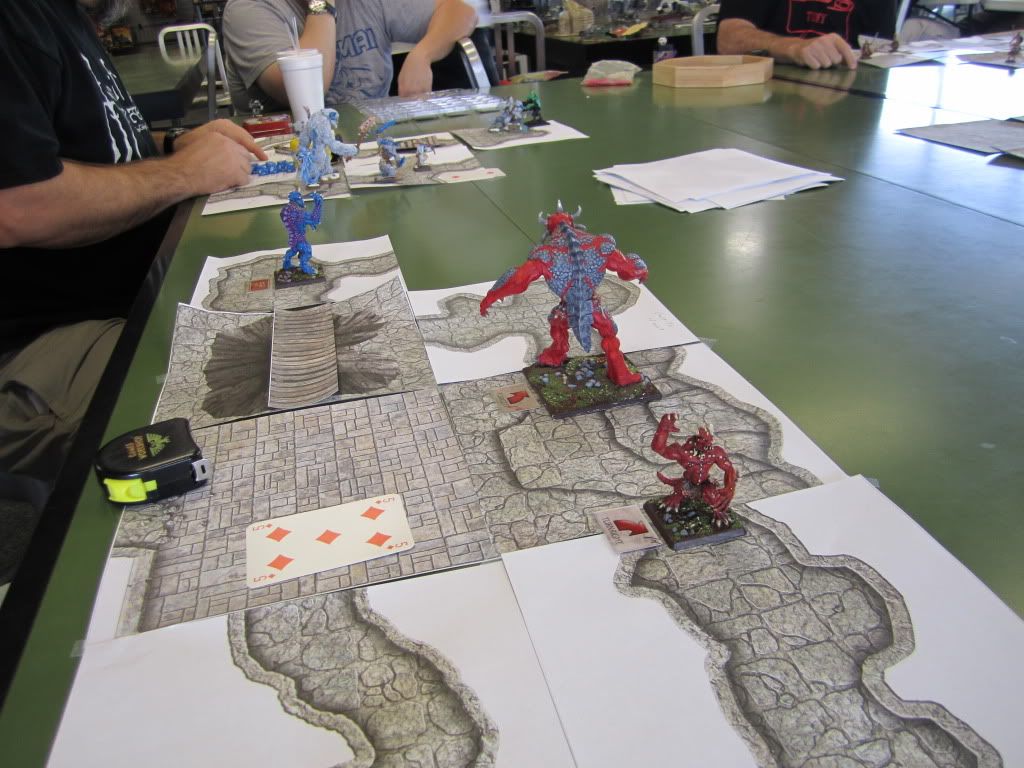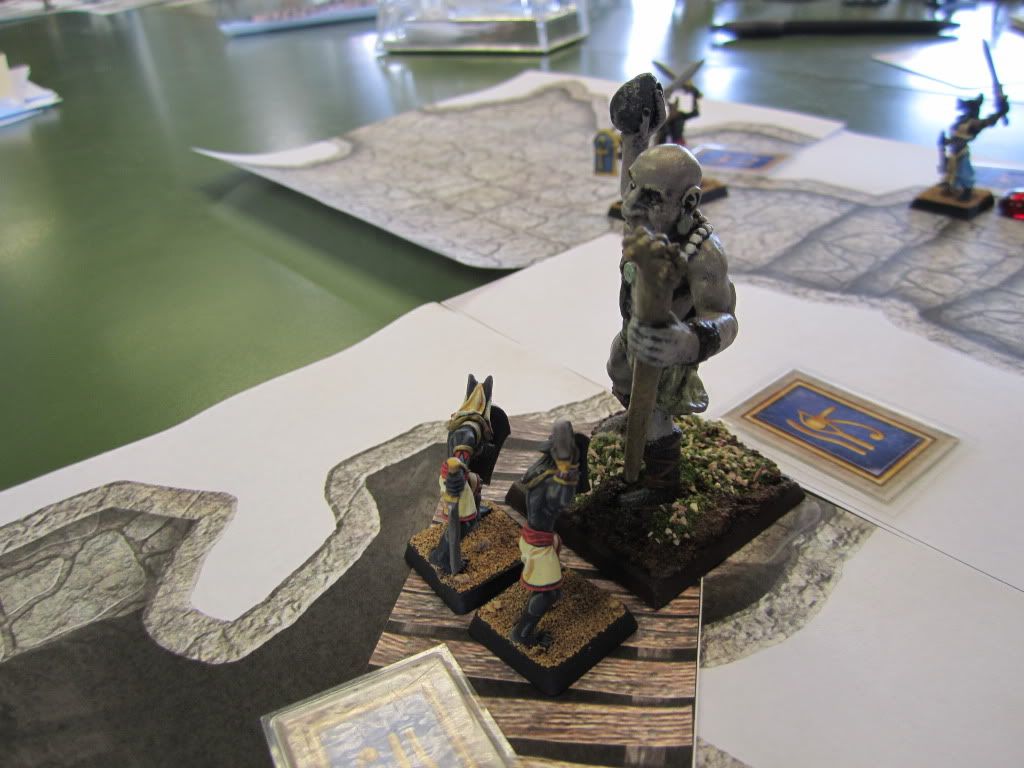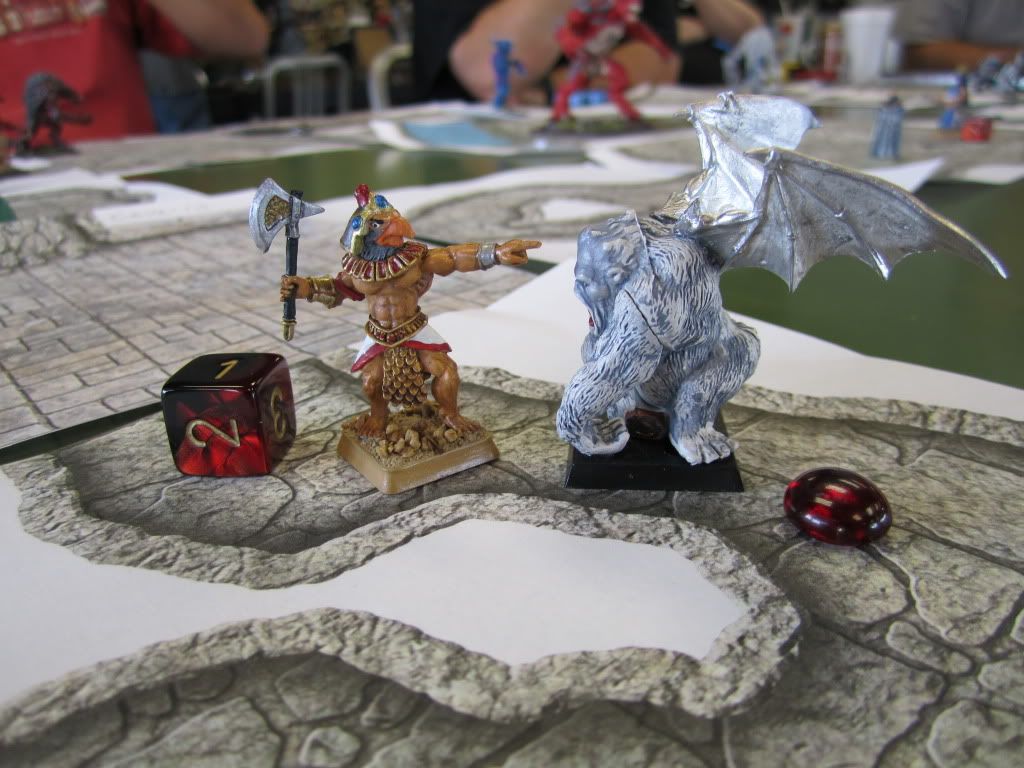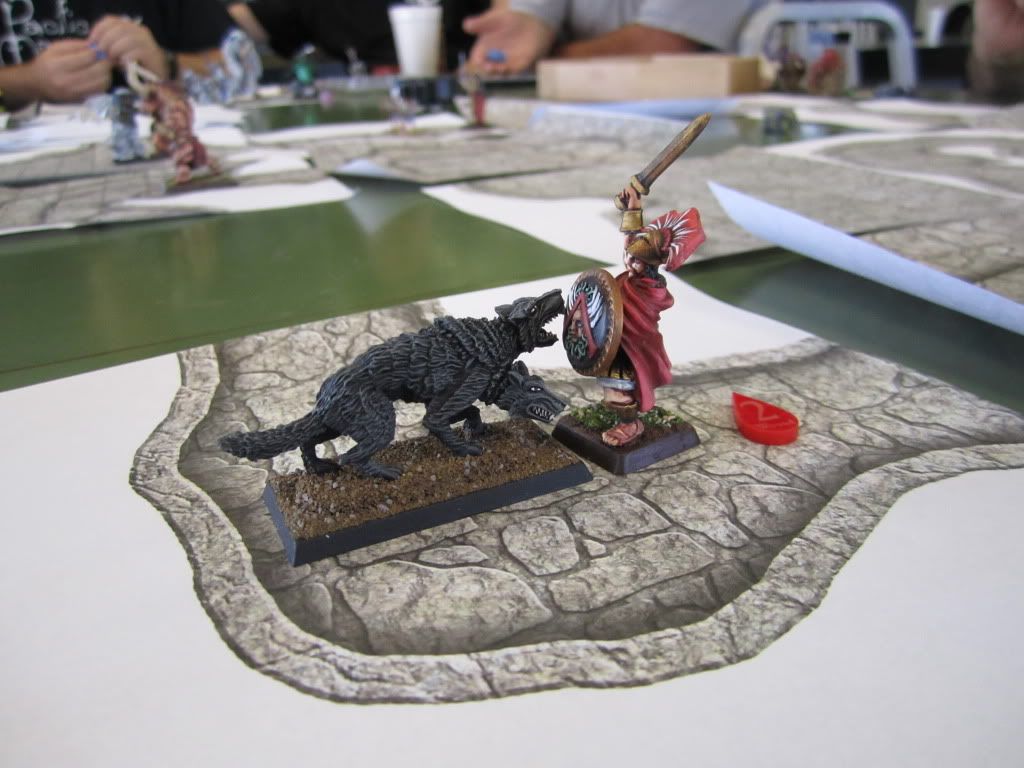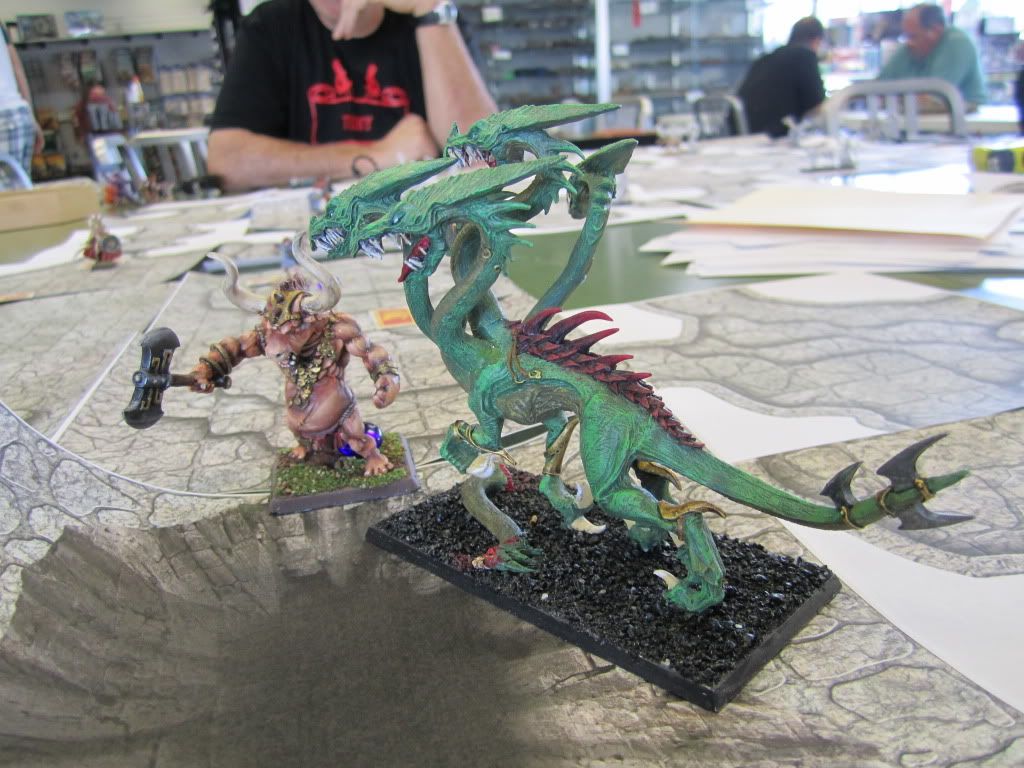 ---------------
Slayer of the Minotaur Lord of Knossos (S.D. '10), Savior of Calydon (S.D. '11)